Marketing is more than just branding
It's about achieving results.
THE

MONKEY CREW

This is our dedicated team who work day-in and day-out together to bring
our clients unique, fun projects or to keep them on track with their plan.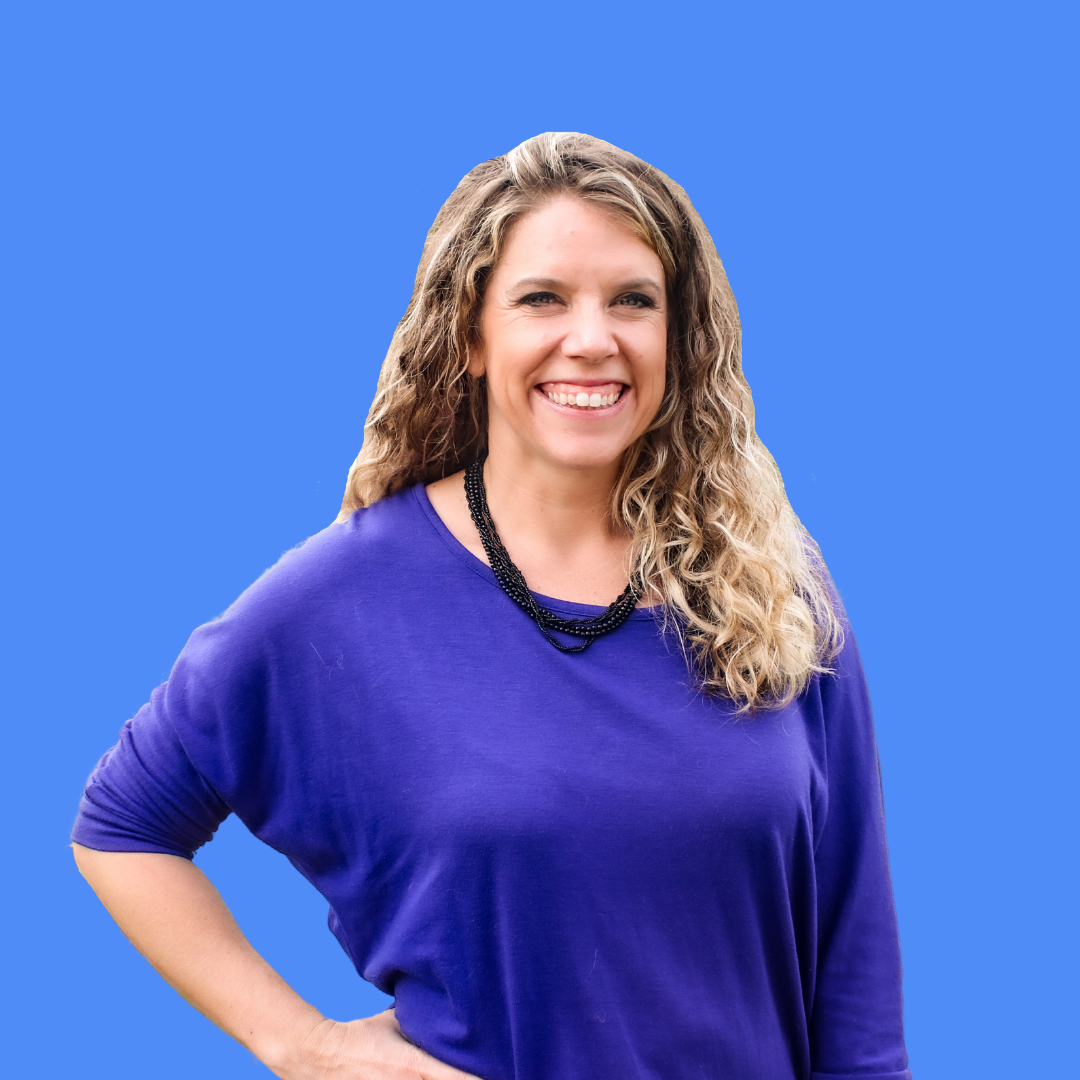 Ashli Smith
Head of Monkey Business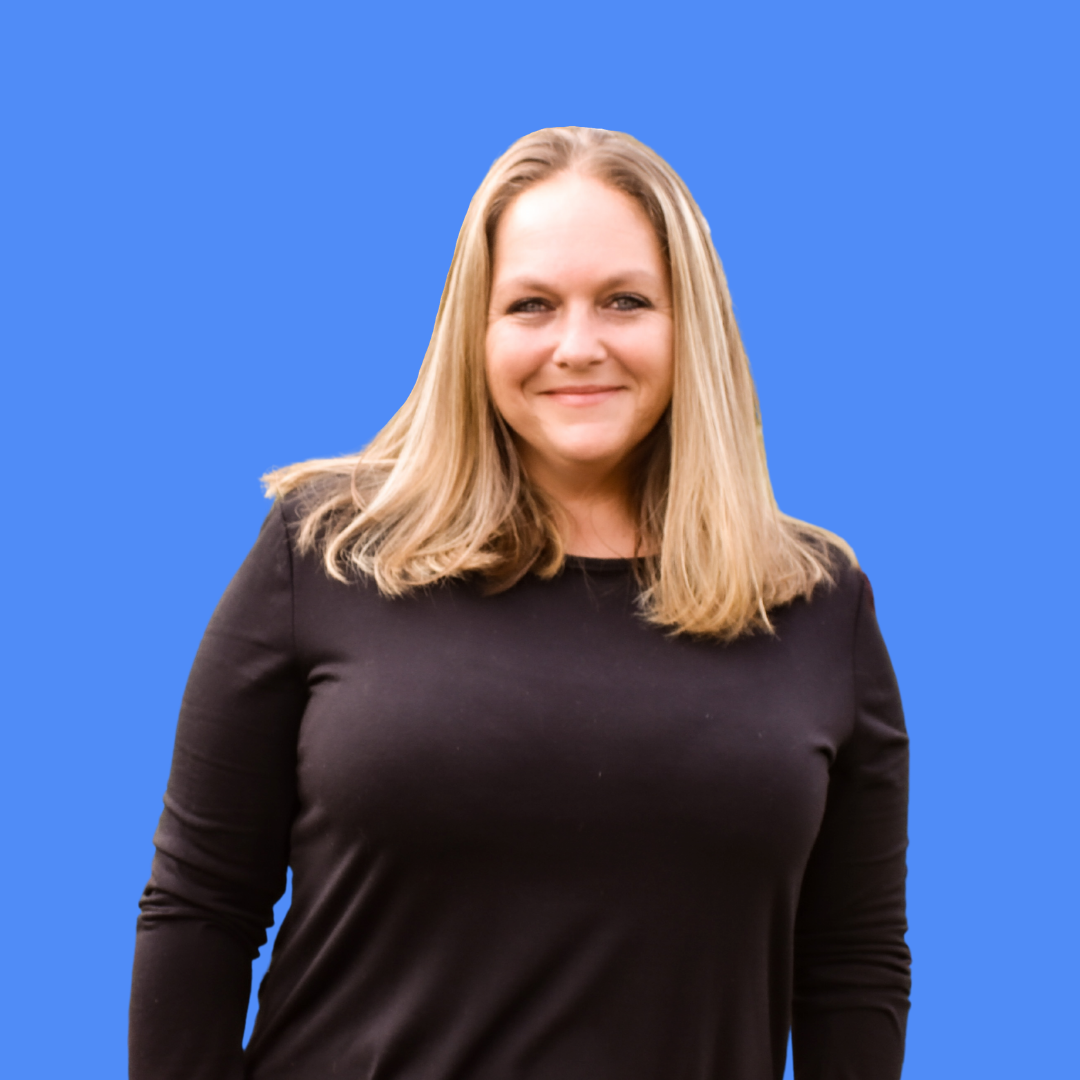 Heather Bates
Monkey Manager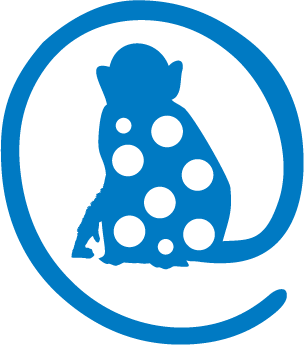 Da'Jah Oliver
Design Monkey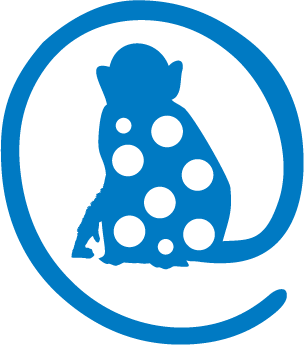 Rachel Combs
Design Monkey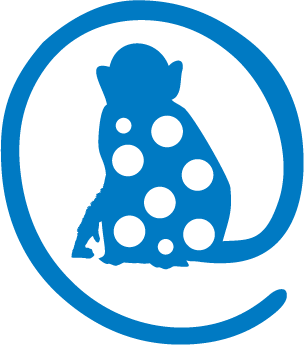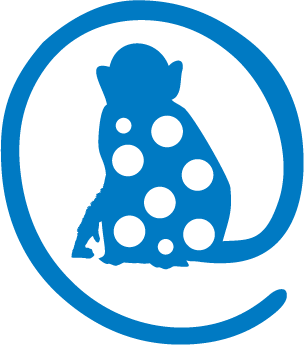 Carly Williams
TikTok Guru
Questions?
Ready to take the next step?
Contact us today.